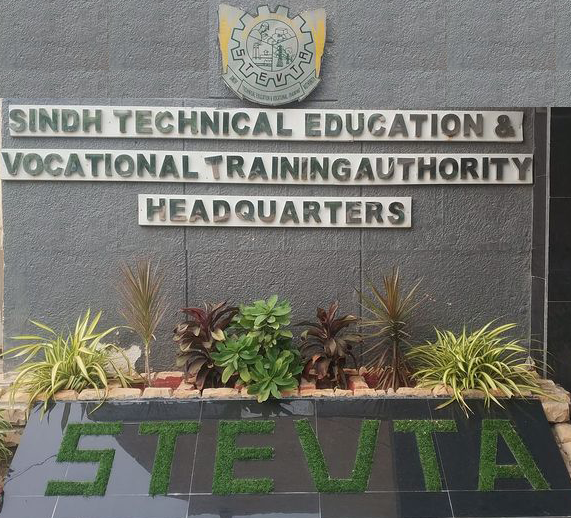 At the time of Independence, Technical Education was offered in the Engineering colleges with total annual intake capacity of about 350 students in three fields of Engineering (Civil, Electrical & Mechanical). The 1st Polytechnic Institute, now Govt. College of Technology (GCT), Karachi was established in 1955 with assistance of Ford Foundation, USA. Now, there are 252 TEVT institutions in all over the province.
In Sindh, TEVT administration until recently was in fragmented manner and controlled by three different departments i.e. 182 Institutes - Education & Literacy, 34 Institutes - Labour and 16 Institutes by Social Welfare Department. Due to lack of coordination, these departments were performing overlapping functions, especially in the area of Vocational Trainings and did not focus on effective control and did not align with Federal / Provincial Policy Framework. Besides, infrastructure of these institutions in terms of buildings, equipment, machinery and faculty did not meet national and international standards. Due to proficiency gaps, trained manpower was not acceptable to local & international labour markets.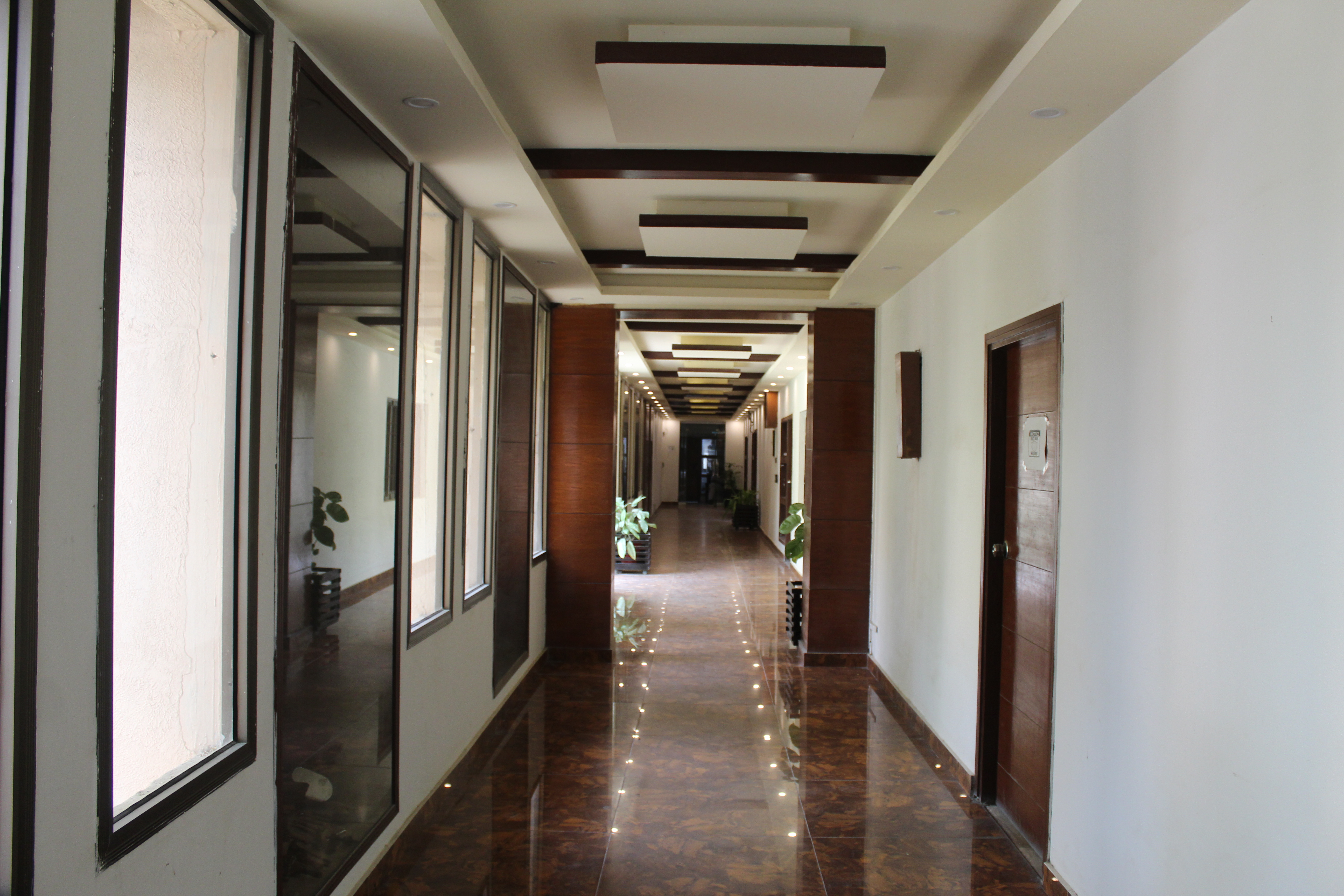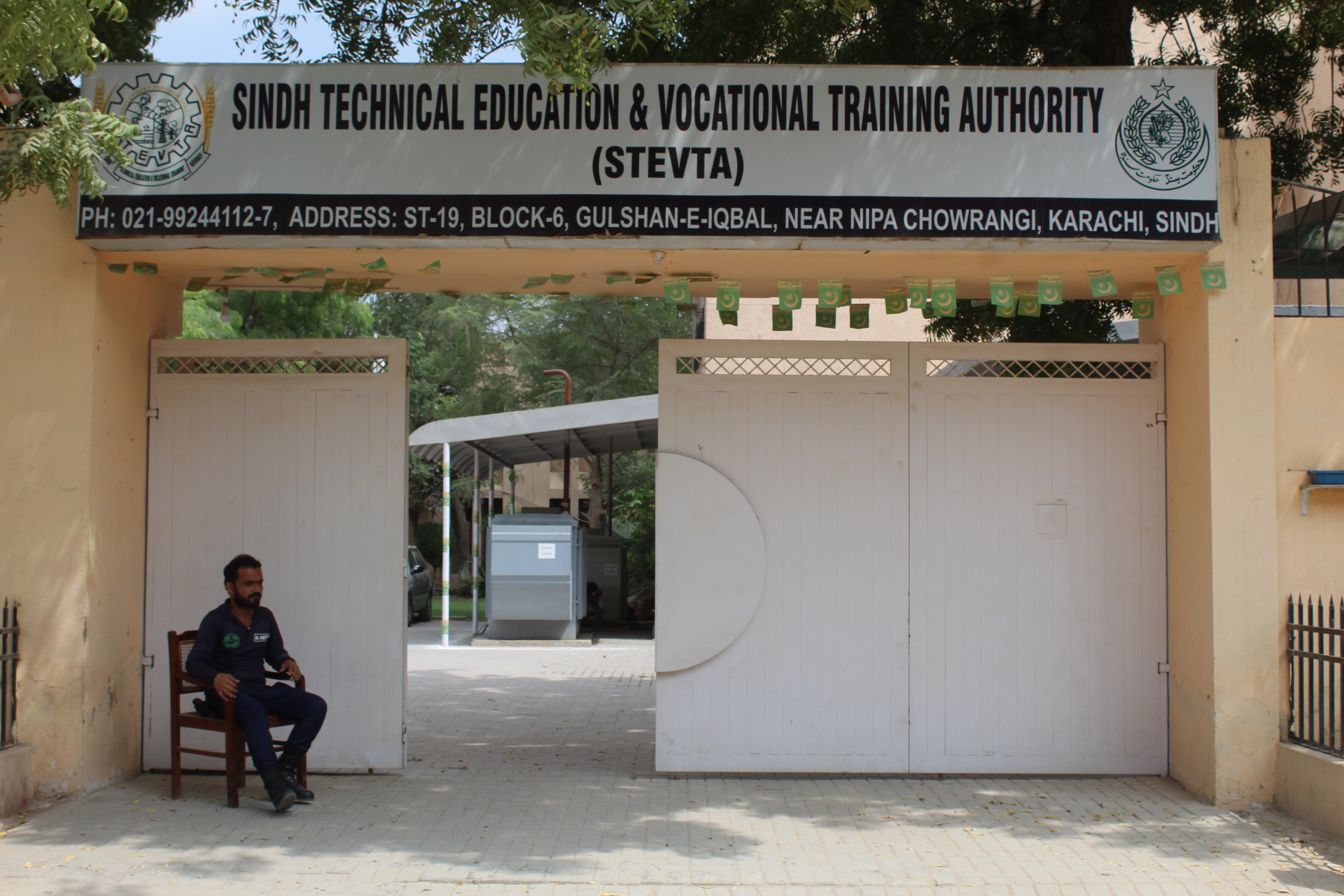 Keeping in view, the changing Domestic and International labor market requirement and in line with the scheme of reorganization of TEVT Institutions adopted by other provinces, Government established Sindh TEVTA to undertake & manage TEVT Institutions in the province. In order to extend complete autonomy & effective management, the policy making task has been entrusted to the STEVTA Board consisting of eminent professionals, from Public & Private Sector, Representatives from leading industries, universities etc. Sindh Cabinet in its meeting held on 28th February 2009 entrusted, the administrative control of all TEVT Institutions of the Province to STEVTA.